Stop guessing, start measuring!
Supercharge your software development with Agile Analytics! Improve system Performance, Reliability and Security. Leverage DORA metrics, SRE Error Budgets and AI Powered Sprint Insights.
Start optimising today! you'll get:
60-day free trial

No credit card required

Assistance in onboarding

Full access to Agile Analytics
Try Agile Analytics now
"Supercharge your software development operation by measuring what matters. Agile Analytics' unique combination of features, such as Kudos, Software Stock, Error Budgets and DORA Metrics will shorten your time to market and increase the engagement of your engineers!"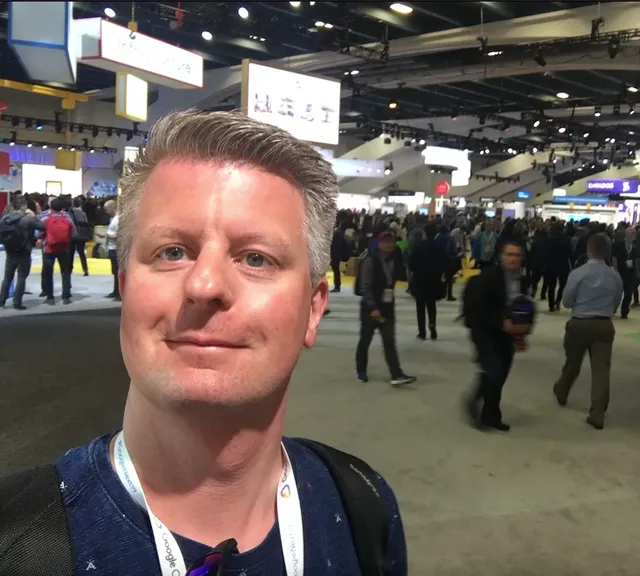 Arjan Franzen
CEO and founder
Start your 60-day free trial now
Or reach out us on sales@agileanalytics.cloud