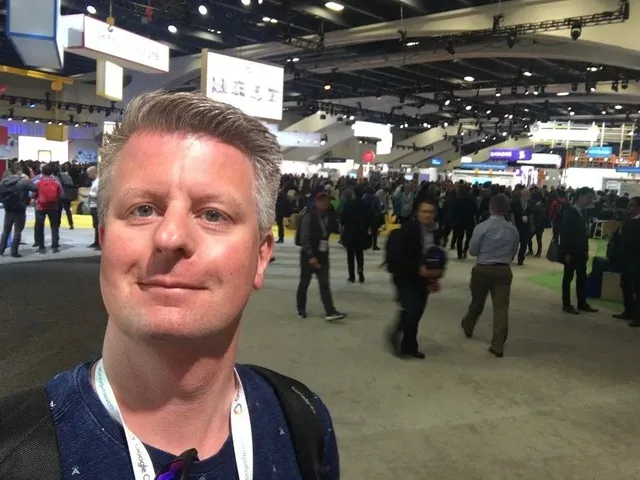 ZEN Software and Mirabeau teamed to facilitate a trip to San Francisco. We visited Google Cloud Next, negotiated with a number of (prospect) suppliers and Arjan gave a talk about Feature flags and Cloud implementation at Launch Darkly.
Google Cloud Next Conference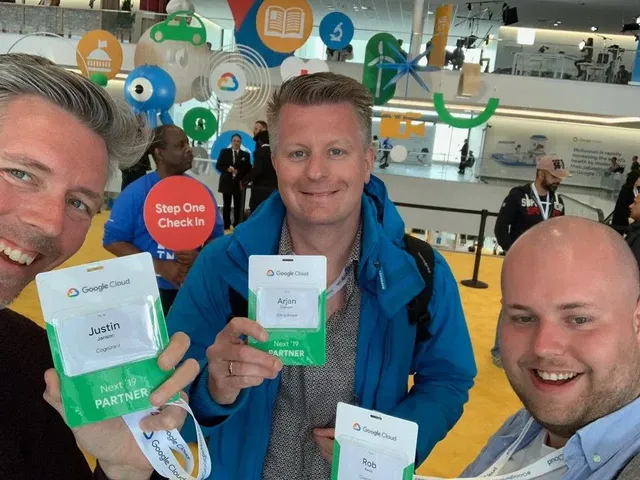 Justin, Arjan & Rob are happy that Google did not forget them
The team headed to the Moscone Center and visited a large number of talks on varying topics like:
Knative
(Management of) Service Mesh
How AI is transforming the Enterprise
Kelsey Hightower on Container panel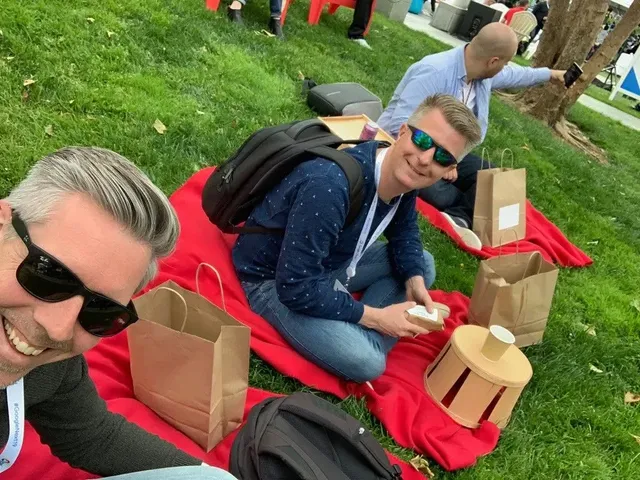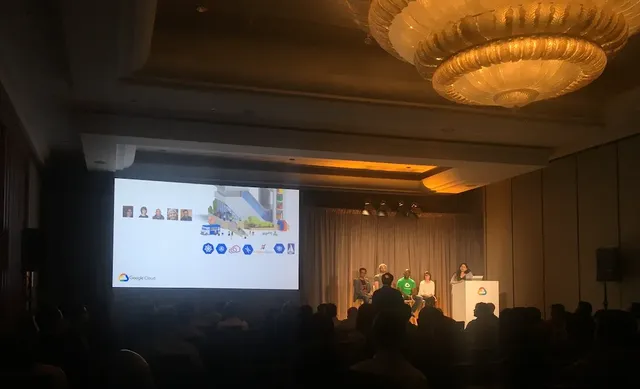 kelsey hightower on panel

The conference sparked a lot of new development in the teams and we went home happy & tired.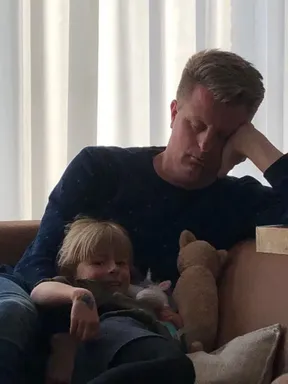 Arjan jetlagged back home
We're
confident
we
can
supercharge
your
software
operation.