After 30 months of coding, designing, debating and bugfixing we're proud and happy to announce we are releasing Agile Analytics to the general public!
Agile Analytics is now GA
Why should your organisation use Agile Analytics?
For Development Managers
Match or challenge gut feeling with real data
Reward collaborative behaviour
Manage Developer Experience (DX)
For Teams & Agile Coaches
Improve autonomy: Make decisions for yourselves
OKR / SLA : promise vs reality
Actionable & real-time performance data: 'how are we really doing?'
Agile Analytics integrates with a wide variety of Software Development systems that enables real insight into your software operation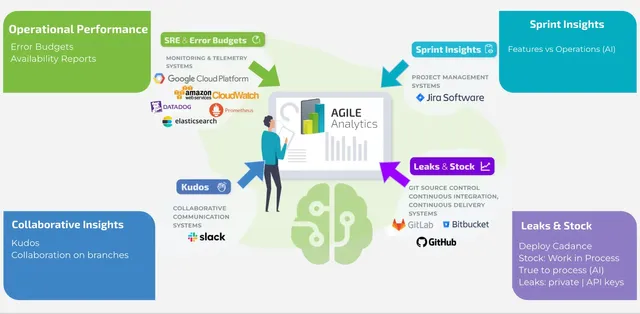 Kudos
Measure the Team Spirit using Leaderboards, reward team behaviour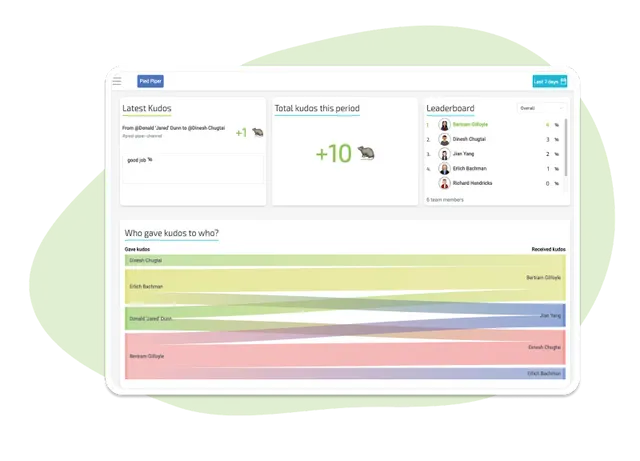 Sprint Insights
Measure the balance between feature work and non-feature work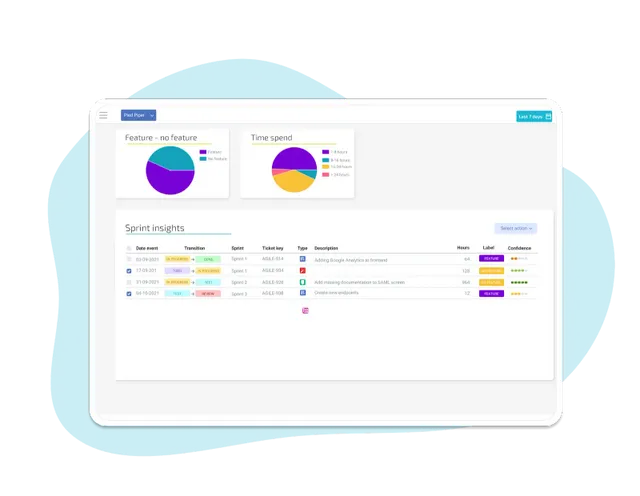 Error Budgets
How are your team's services performing? are they performing like the teams promised?
match SLA/SLO to real-time monitoring systems and see if the team is focusing in 'the right thing'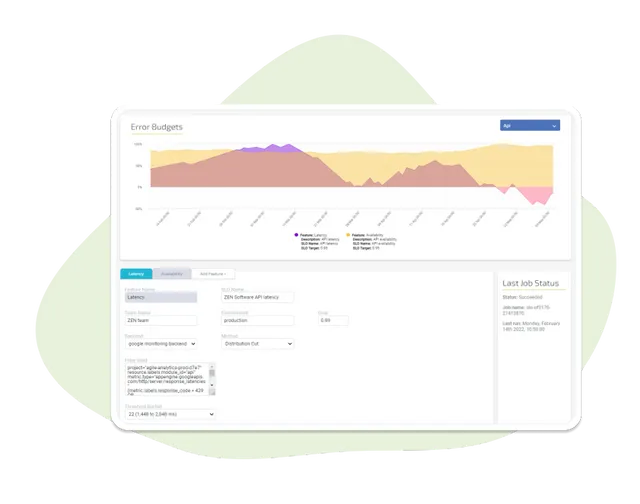 Leaks & Stock
Detect previously undetected leaks in your code by scanning the repositories for lost keys and see how much work is 'in process'. How is the software 'stock' situation? are the teams regularly releasing new changes or are queues forming inside your software operation?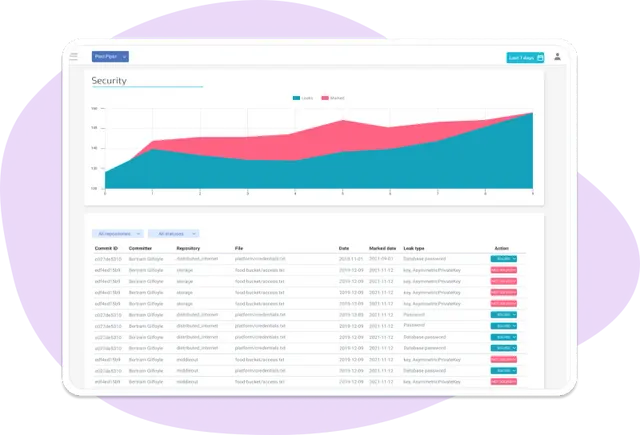 We're
confident
we
can
supercharge
your
software
operation.
Our unique products and services will delight you. Let's talk!